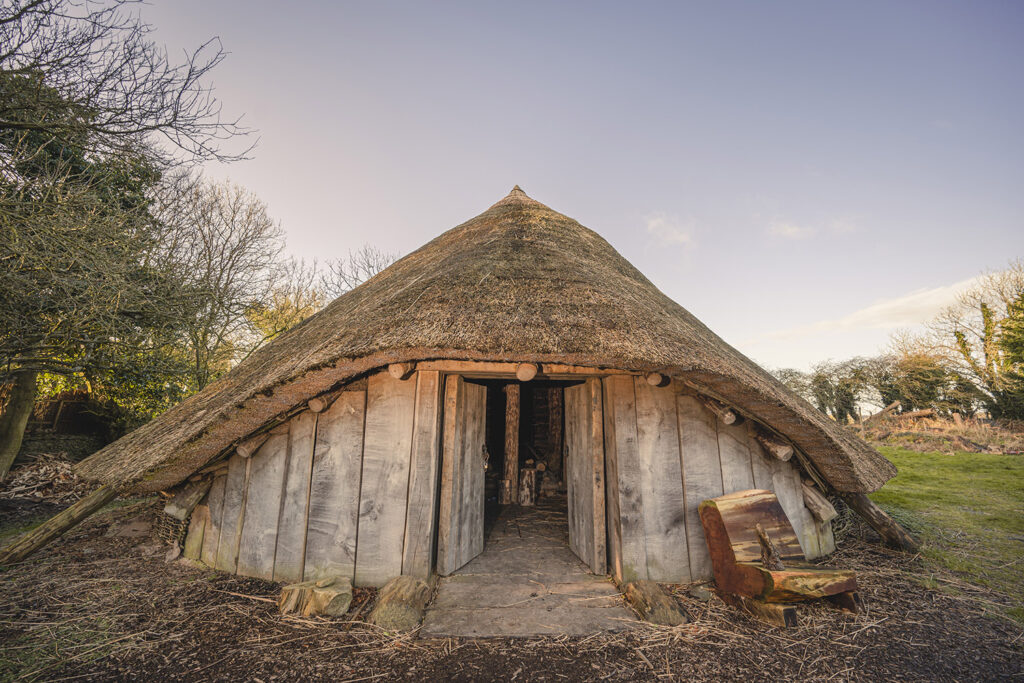 Visit contemporary Whithorn and dig into the past.
Whithorn has a pristine Georgian streetscape, but, scratch the surface, and you will find layers of archaeological evidence relating to centuries of its thriving monastery and a much earlier, more surprising history of international trade and contact with the late Roman Empire.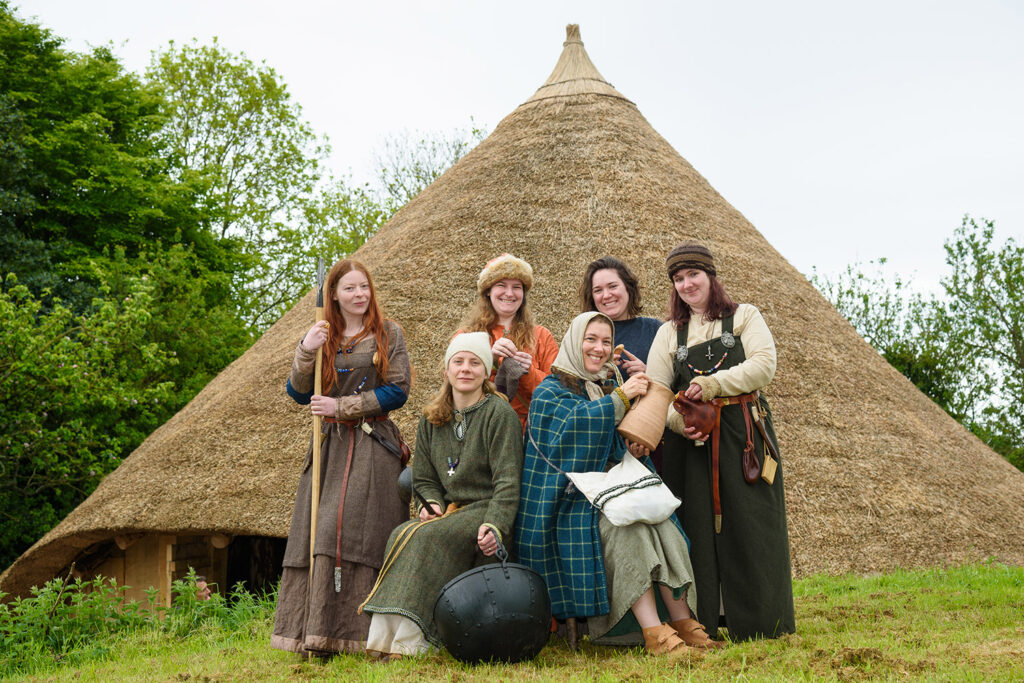 Buy a Digital Ticket
Before you visit and get access to our films and slideshows introducing the site. The same ticket gets you access to the museum and visitor centre. Our ticket gives access for one full year to the Roundhouse tours, permanent and temporary exhibitions, and the Museum of early carved stones, including the oldest Christian monument in Scotland.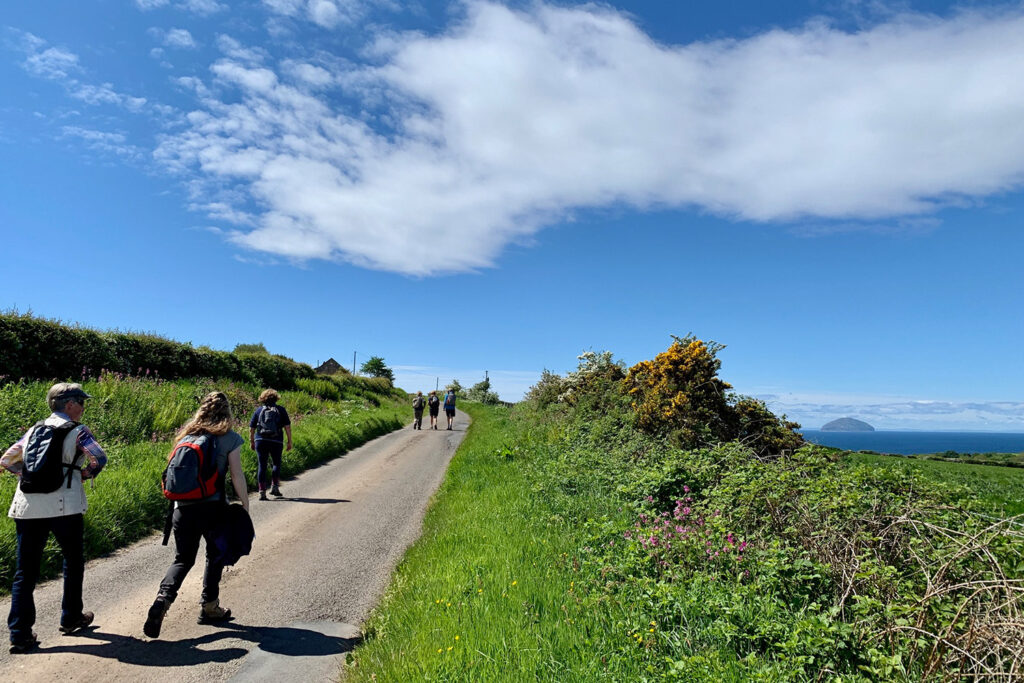 Walk the Whithorn Way
The Whithorn Way is a 149 mile walking and cycling route, reimagining the pilgrimage route to Whithorn from Glasgow in the Middle Ages. Broken into 13 segments of around 15 miles each. Collect passport stamps at venues on the route on your passport or smartphone and get your certificate! From August 2022, there's a bunkhouse in Whithorn operated by the All Roads Lead to Whithorn charity.
Watch our video to find out a little more about the Whithorn Trust and the work we do.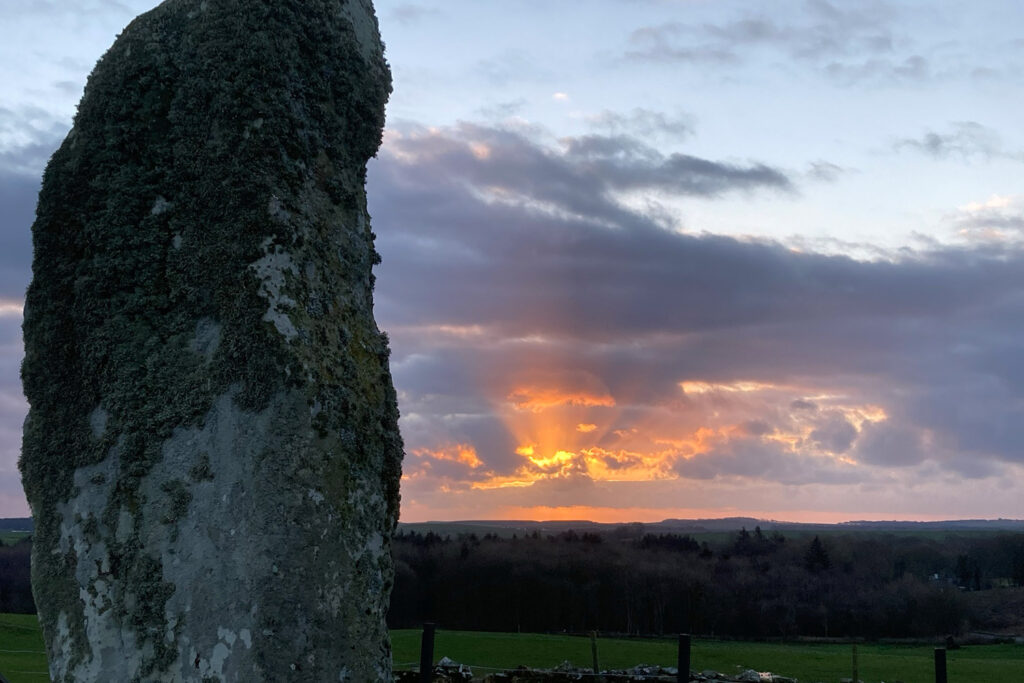 Whithorn Origins
Whithorn enters the historical record in the work of Bede, who speaks of "Candida Casa", the white shining house, which translates into the "Whithorn" of the Anglo-Saxons. The landscape around Whithorn is rich in archaeological sites, dating back to prehistory, while you can also see mottes, tower houses, and other sites relating to St Ninian dotting the countryside.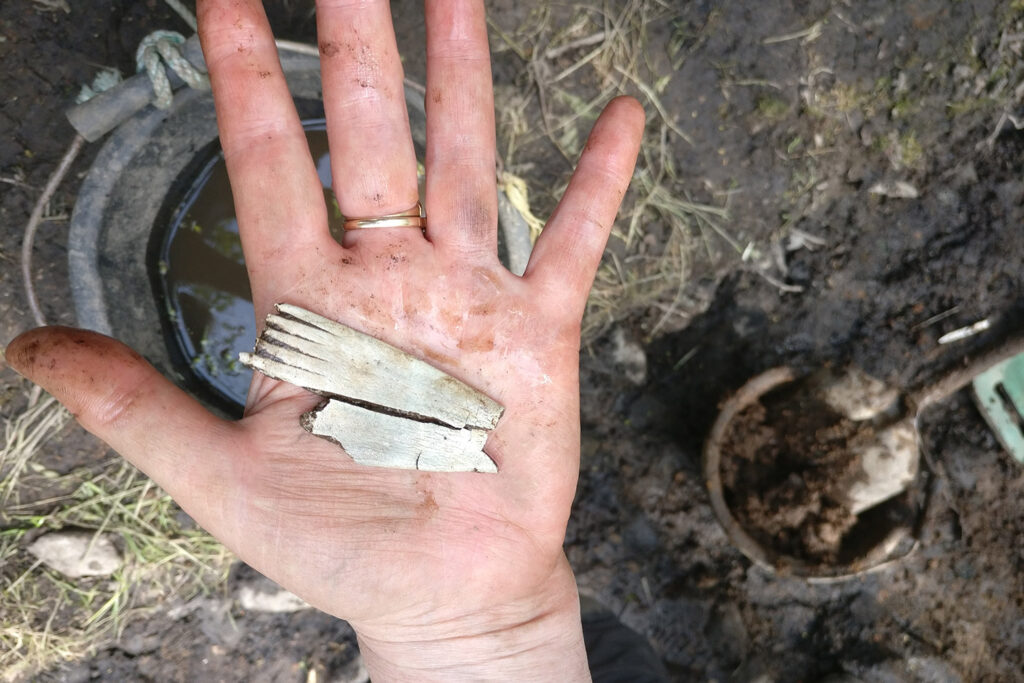 RESEARCH
The Whithorn Trust acts as an ambassador for archaeology in our region and promotes research, particularly into the story of Whithorn. The vast archaeological archive unearthed by the excavations of the 1980's to 1990's is now the subject of extensive scientific testing as part of our Cold Case Whithorn project. We often have lectures and projects that the public can join.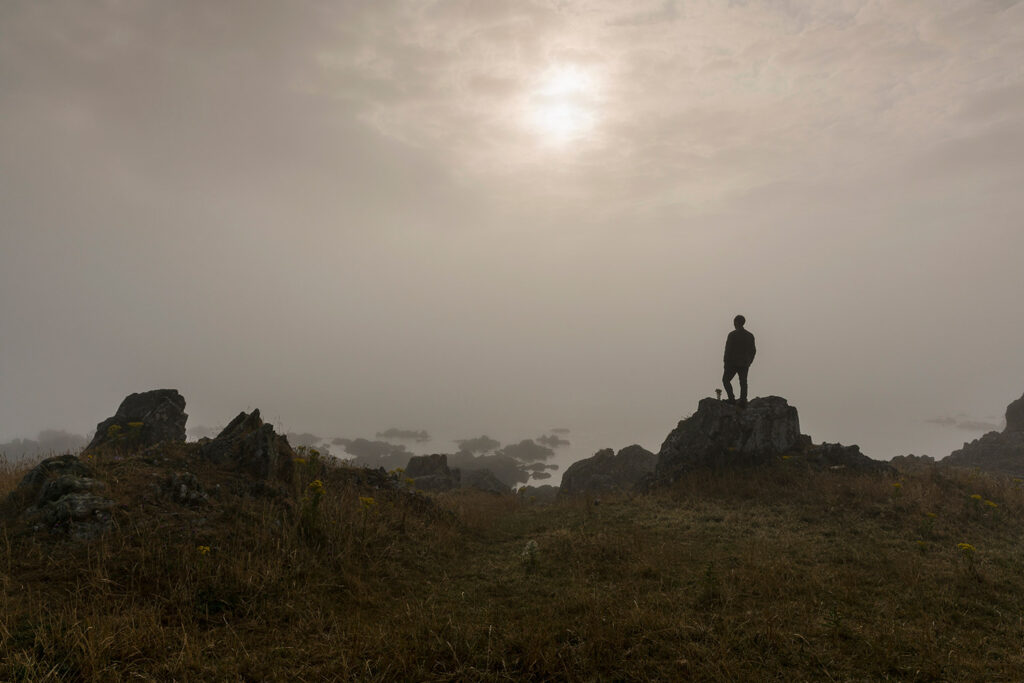 Shop
Through our online shop, you can buy your Whithorn Way guidebook, maps and a small selection of local artisan products. Buying from us helps support our charity's wider operations. Please drop by to sample our tearoom and fresh baked cakes and scones!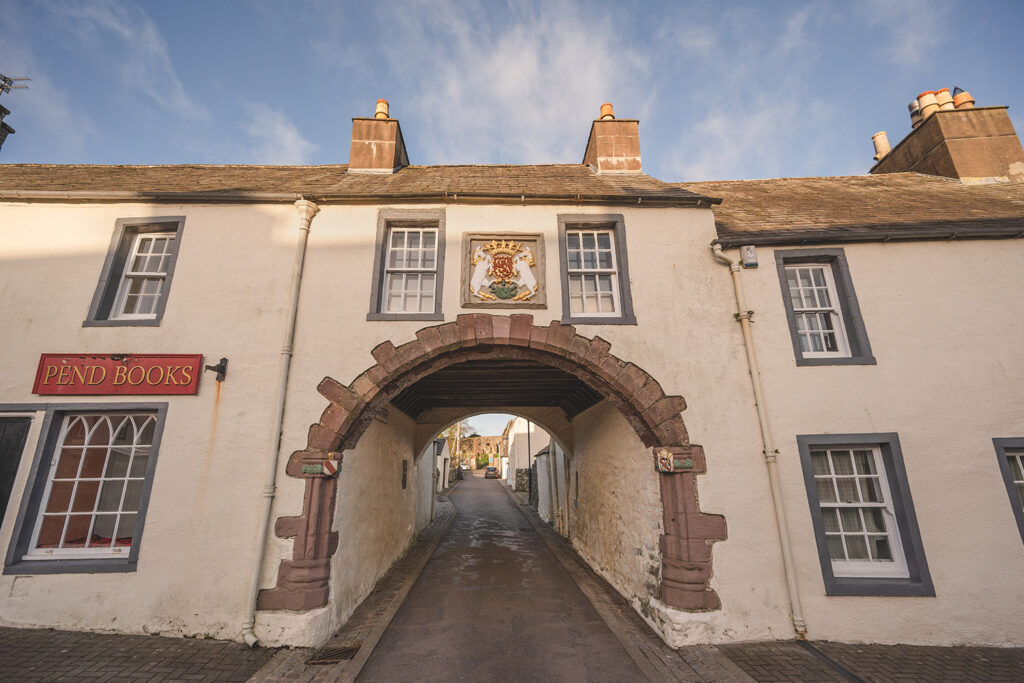 Take part – volunteer
The Whithorn Trust runs successfully thanks to a small army of volunteers, who do everything from giving guided tours to arranging flowers, gardening and helping in the Cafe. Our family of staff and volunteers are friendly and devoted to telling the story of Whithorn through the ages. If you're thinking about volunteering, please get in touch!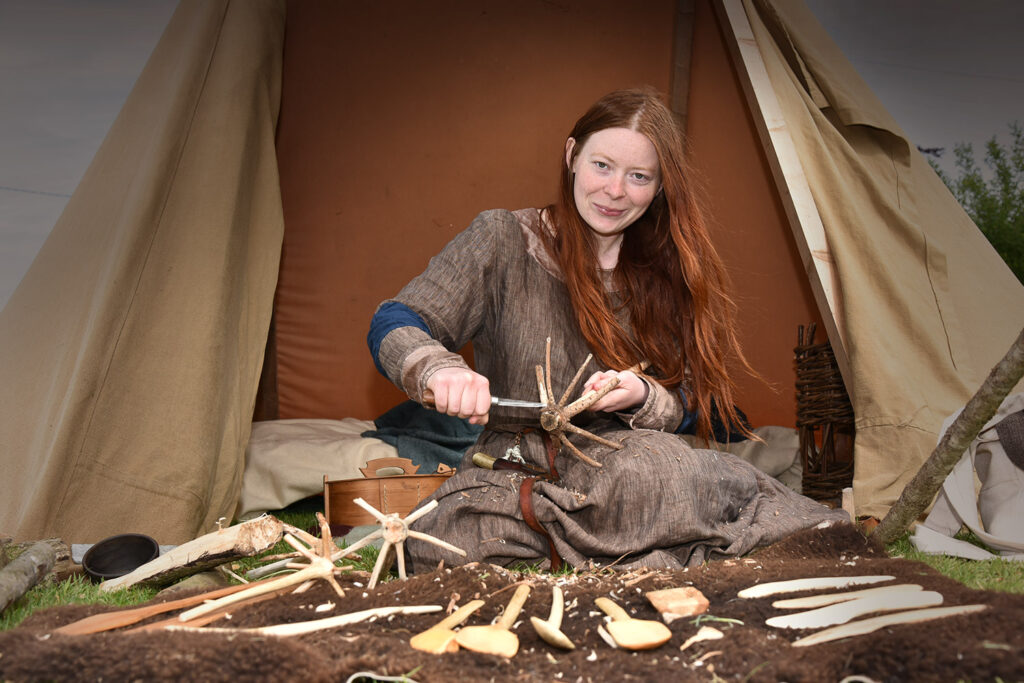 Latest news and events
The Whithorn Trust runs an activecalendar of events, working with local schools to promote high quality educational projects and also hosts well-loved community events such as the Christmas grotto and lectures at Wigtown Book Festival. Keep up to date through oursocial media pages as well!