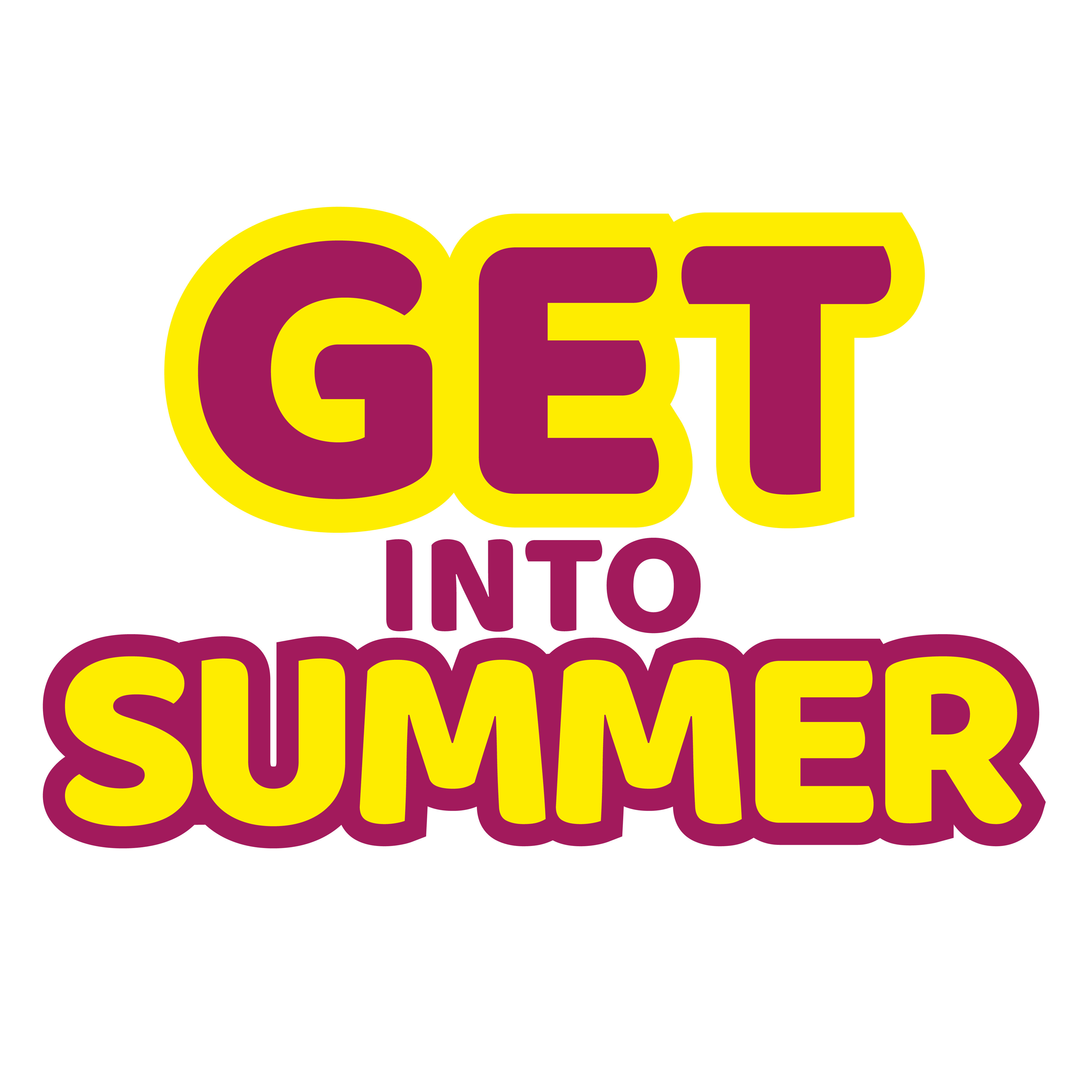 Whithorn Trust FREE Summer Activities for kids 2021!  Supported by Museums Galleries Scotland and National Lottery Heritage Fund
All Activities take place at the Whithorn Trust field, off Bruce Street, Whithorn.
Please reserve a place in advance – there are restrictions on numbers owing to Covid and space – and please always bring a responsible adult. Call in at the Whithorn Trust at 45-7 George Street, Whithorn, DG8 8NS to drop off your form, or telephone 01988 500508 during opening hours (Sunday to Friday from 27th June, 11am to 4pm), e mail enquiries@whithorn.com or PM the Whithorn Trust Facebook page.
Picnics are available – please book (or bring your own!).Gazebos if wet!
Special performances and Craft Days (max 30 children, with accompanying adults)
Monday 19th July 11am to 3pm : Crafts and story telling with Simon the Viking, unicorn-themed activities and crafts of the Middle Ages. Suggested Ages : 5 upwards
Saturday 31st July Jester and Child's Jousting 11am to 4pm : Workshop and Show : all ages
Monday 2nd August : Medieval (Anglo-Saxon) Day with Richard of History Squad, storytelling, sword drill, and object-handling : Two Sessions (morning and afternoon) 11 to 1 and 2 to 4pm : Suggested ages 6 upwards
Tuesday 10th August : Jester with circus skills workshop and show 11am to 4pm – All Ages
AND Whithorn Wednesdays with the Freelance Ranger – a series of six sessions of forest skills and messy play. Please attend ALL sessions to get your John Muir Award – suggested ages 8 upwards. Wednesday July 14 : 3D mapping and quizzes; Wednesday July 21st : flour and clay; Wednesday July 28th : clay, willow and butter-making; Wednesday August 4th : willow drawing and charcoal; MONDAY August 9th : make a mini-coracle ; play Kubb. Wednesday August 11th : Bat boxes, complete crafts and …get your John Muir Award!
­­­­­­­­­­­­­­­­­­­­­Let Us know please :
What Event(s) are you attending?
How many children plus responsible adult?
Would you like a picnic – how many children? How many for adults?
Please Note : Our Log Boat launch is on 25th July at Isle of Whithorn!